HHT Audio tapes

Listen, Learn and Practice in REAL TIME!

HHT audio tapes are a unique way of putting our holistic methods into practice when training and riding your horse.
Clear instructions guide you through exercises, as if you had a real teacher by your side - with the advantage that you can listen, pause and replay as many times as you like!

This revolutionary teaching approach consists of recorded exercises which you listen to with earphones as you work with your horse.
When you listen to our audio tapes, you are talked though each exercise step by step, with clear and comprehensive descriptions of how to create the right interaction with your horse.
A Truly Communicative Teaching Approach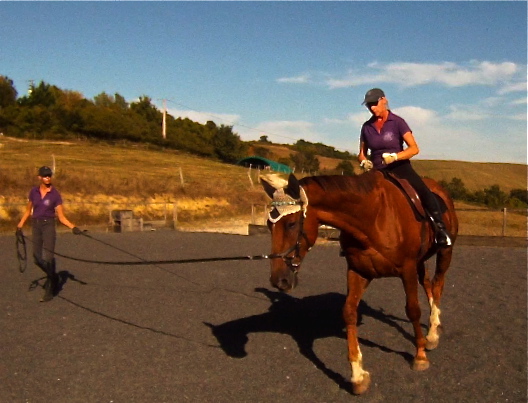 At HHT, we have spent years developing our teaching method so that we can communicate our ideas in ways that people can really understand and apply.
We put a lot of emphasis on the WHY of our techniques - the explanation behind an action that we take when working with a horse. This is because we know that people grasp and remember what they should be doing much more effectively when they know why they are doing it.
This is one of the complements we often receive for our teaching - that it simply makes sense, even though our methods often go against conventional teaching practices. 

HHT's Unique Holistic Approach

Our audio tapes are founded on our holistic approach to riding and training horses, which puts their well-being first, at the same time as prioritising the highest level of gymnastic purity.
Integrity is our bottom line, right from the very intention behind working with horses. All of our methods have grown out of this passion for finding and understanding the truth in our interaction with horses.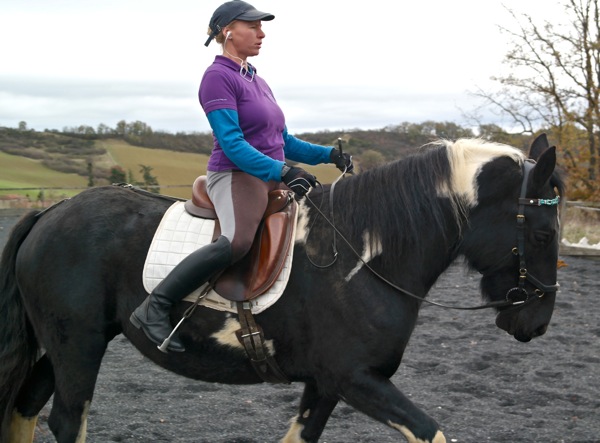 We also believe that learning should be a holistic experience for horse owners, riders and trainers.
HHT audio recordings are designed to accompany our eBooks, making it easy to put the ideas explained in depth in our books into practice with your horse.
The series of exercises in each album talk you though how to apply all of the important principles in our methods in practice - no need to try to remember what you have read.
The fact of listening to the audio tapes will bring to mind the ideas in the book to back up your understanding of what you are trying to achieve, and at the same time, practicing the exercises will give you a much deeper understanding of what the words in our books mean.
Of course, you can also use HHT's audio recordings independently, as they are fully self-explanatory.
How do HHT Audio Tapes Work?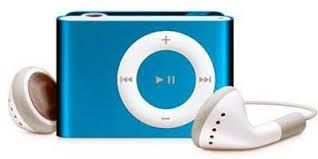 iPod Shuffle mp3 player
The audio recordings are designed to be listened to with an mp3 device - you can use any iPod, Walkman or other mp3 player, or a smart phone. 
Mp3's are very straight-forward, but if you're no used to using them, this article gives simple instructions.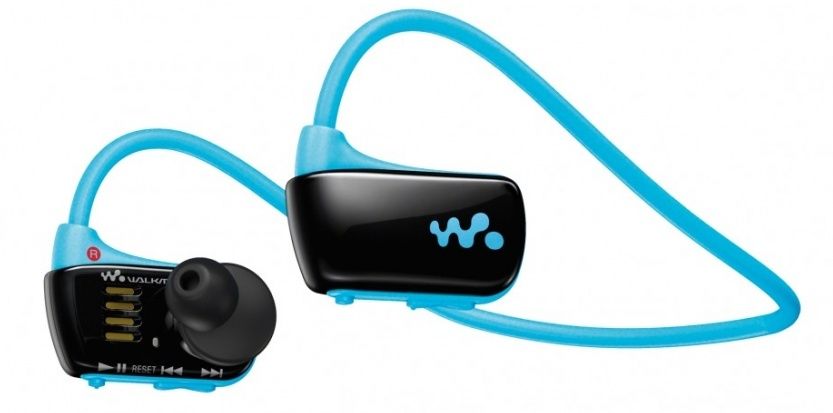 Sony Sports Walkman mp3 player
Just load the mp3 files onto your device, hook up some earphones, and you're ready to go.
Just like any audio recording, you can pause or replay each track whenever you like.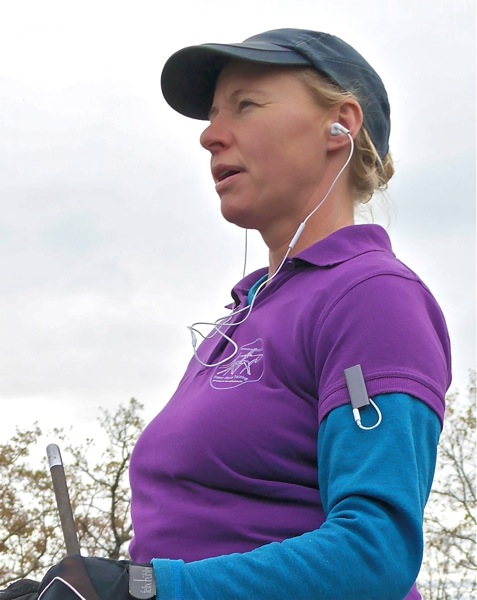 When you buy an album in the HHT audio range, you will be sent an email with a link which you click on to download the mp3 files onto your computer, tablet or smart phone.
You will not receive any physical CD recording, as the digital format makes this unnecessary.
Once downloaded, simply transfer the mp3 files onto your mp3 player, and get riding!

Quality Recordings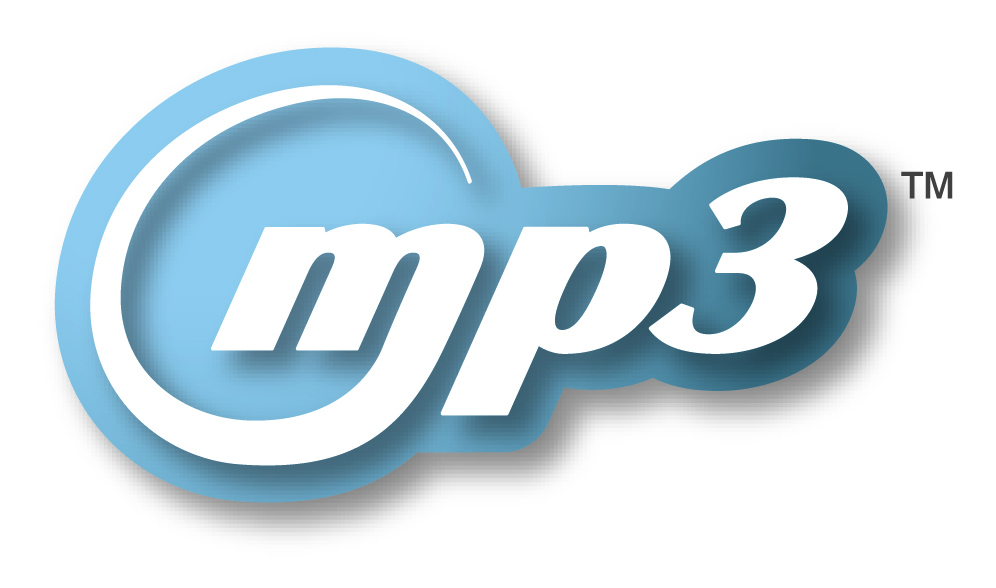 HHT audio tapes have been professionally recorded to provide excellent clarity or sound. The voices are those of the founders of Happy Horse Training, Camille and Gabrielle Dareau, themselves (see About Us). 
Available now:

AudioRide for The Gymnastic Rider
The first of HHT's audio products to become available is the AudioRide series, an accompaniment to The Gymnastic Rider eBook. These totally direct and practical tools will show you how to transform your gymnastic connection with the horse, right from the foundations of your riding.
AudioRide: A Riding Instructor In Your Pocket!.
---
Return from HHT's Audio Tapes to the Happy Horse Training homepage

The pages on HHT are so wide-ranging and interrelated that we strongly recommend you look at the site plan to find other subjects that may interest you.